To start with, mind.fit is a start up initiated by CULT. They concentrate only on the workouts, which is only affecting your mind. It is equivalent to yoga but it is not so intense. Yoga is supposed to be the best way to purify toxins in your body. Though you feel it old school, it is supposed to be one of the best ways of workouts. Each yogasana purify each of your body parts respectively.  It was being practiced in olden days by saints and it seems that they had increased the capacity of handling their mind and body. Here we will be educating the readers on the importance of mind.fit: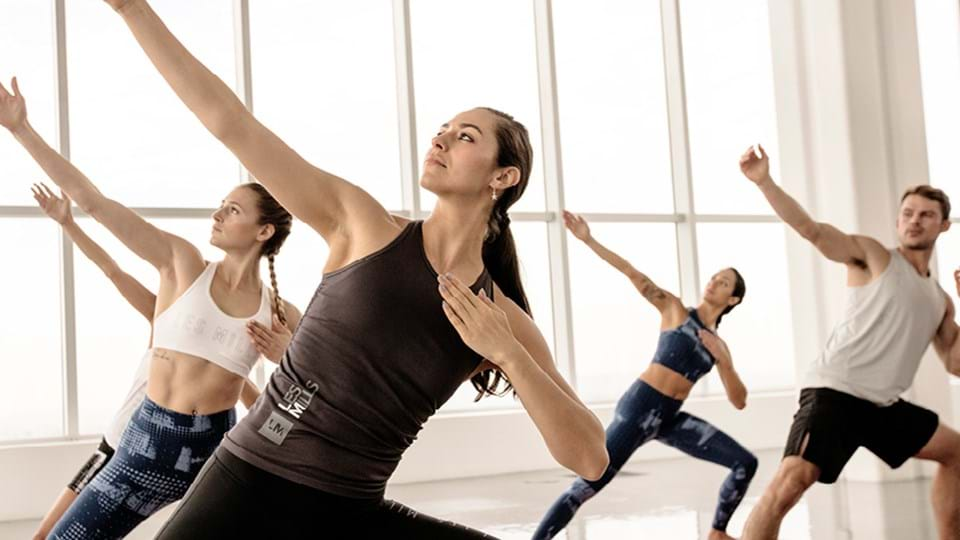 CULT is now one of the biggest platforms to work on your body and mind. There are certain packages that yo-u can select through their apps, which can be installed on both ios and android phones. It is available of app store as well as on play store and totally free of cost to download the app. This start-up offers one of the best service to their customers. They have many centers in bangalore but majority of those are available in the major areas like jayanagar, indranagar, and kormangala.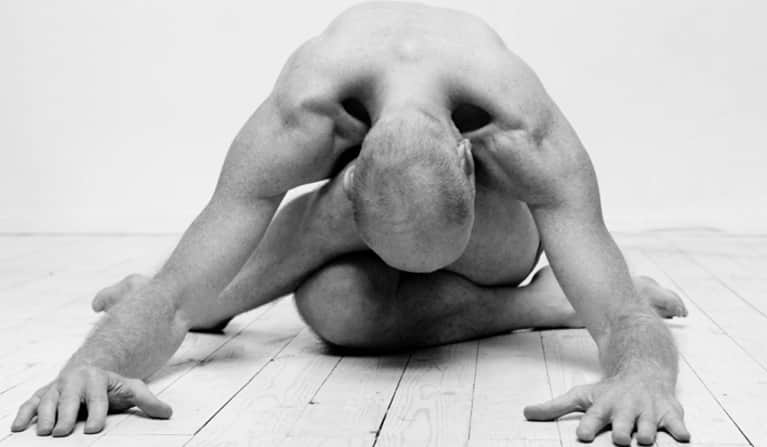 If you have taken unlimited pack, you can practice your sessions in any of the centers that are available in your city. The unlimited pack might cost you more because you will be given access to attend how many ever sessions you want to attend. Likewise you will be given that freedom to attend wherever you wish to. The working hours is from 6am-10pm.
So, what is mind.fit? Many of us tend to follow what ever our mind tells. It means that we lack focus and grit i would say. It should be like your body should control your mind and that is when you become successful. You can experience this by attending mind.fit classes, wherein they focus more on yoga and high intensity mind work outs. There will be a soothing music going on in the background to make yourself go easy and calm. The classes are conducted for only 50mins per session and if you want to continue, you need to extend it through the app.
We hope this answers most of your doubts regarding the All You Need to Know about Mind.fit. Just in case you have any further questions, you can always ask us in the comments section.Thanks for reading!